Podcasting and Platforms with Chris Spangle
Chris Spangle has been podcasting since 2007 and has hosted over 4,000 hours of shows while editing and uploading 18,000 episodes for a total of 30 million downloads on dozens of shows. With his unparalleled experience, he takes you behind the curtain to show you the building of the Podcasting and Platforms brand.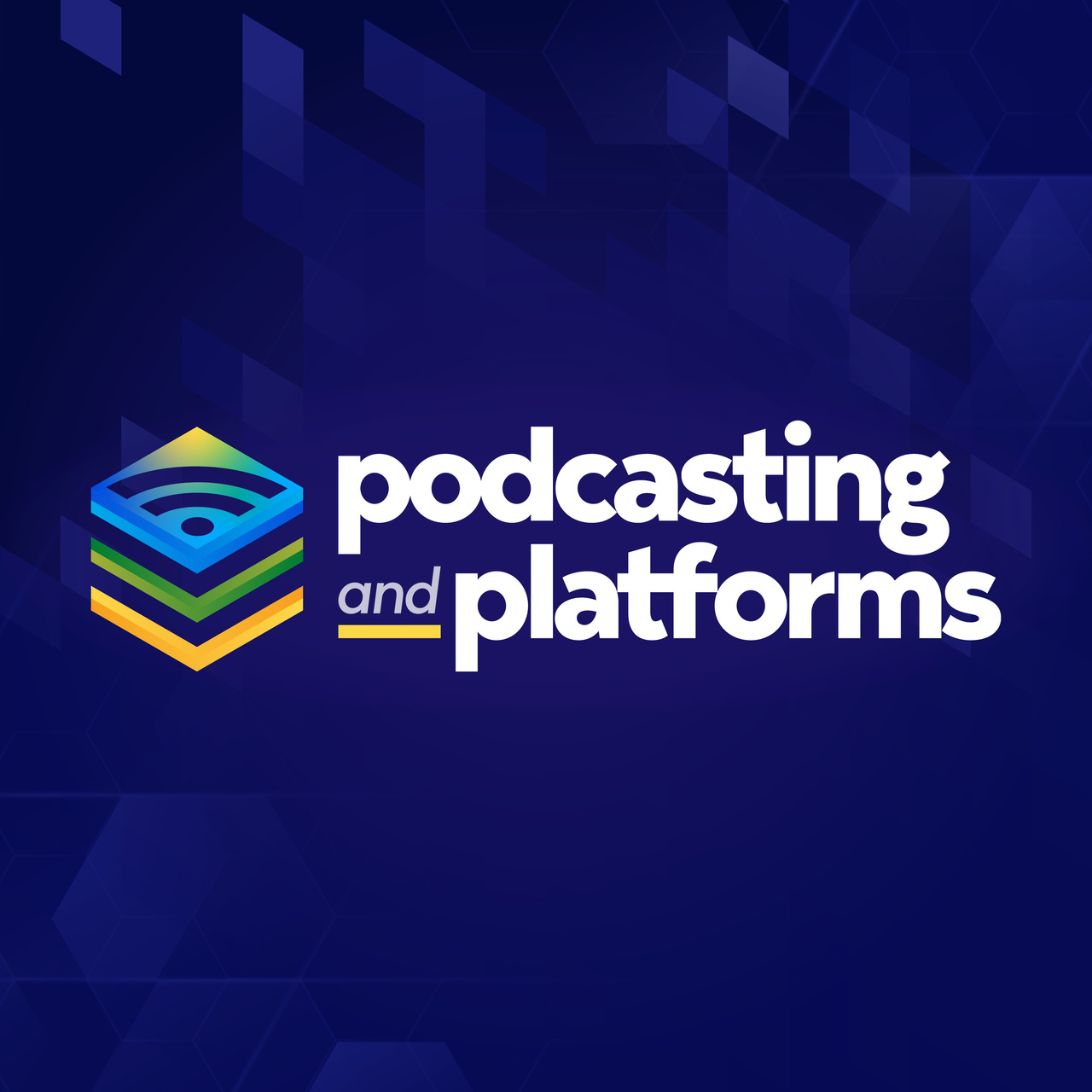 Podcasting and Platforms
Become a world-class content creator by learning the simple rules of building an audience.